The trailer of my capstone film, "Dazzle!", was released on the UW Animation Research Labs' website.
---
Introduction
The film was released on University of Washington Animation Research Labs main website, along with the trailer of "Taking Flight" and "Paths", two other films that the lab worked on in the same year.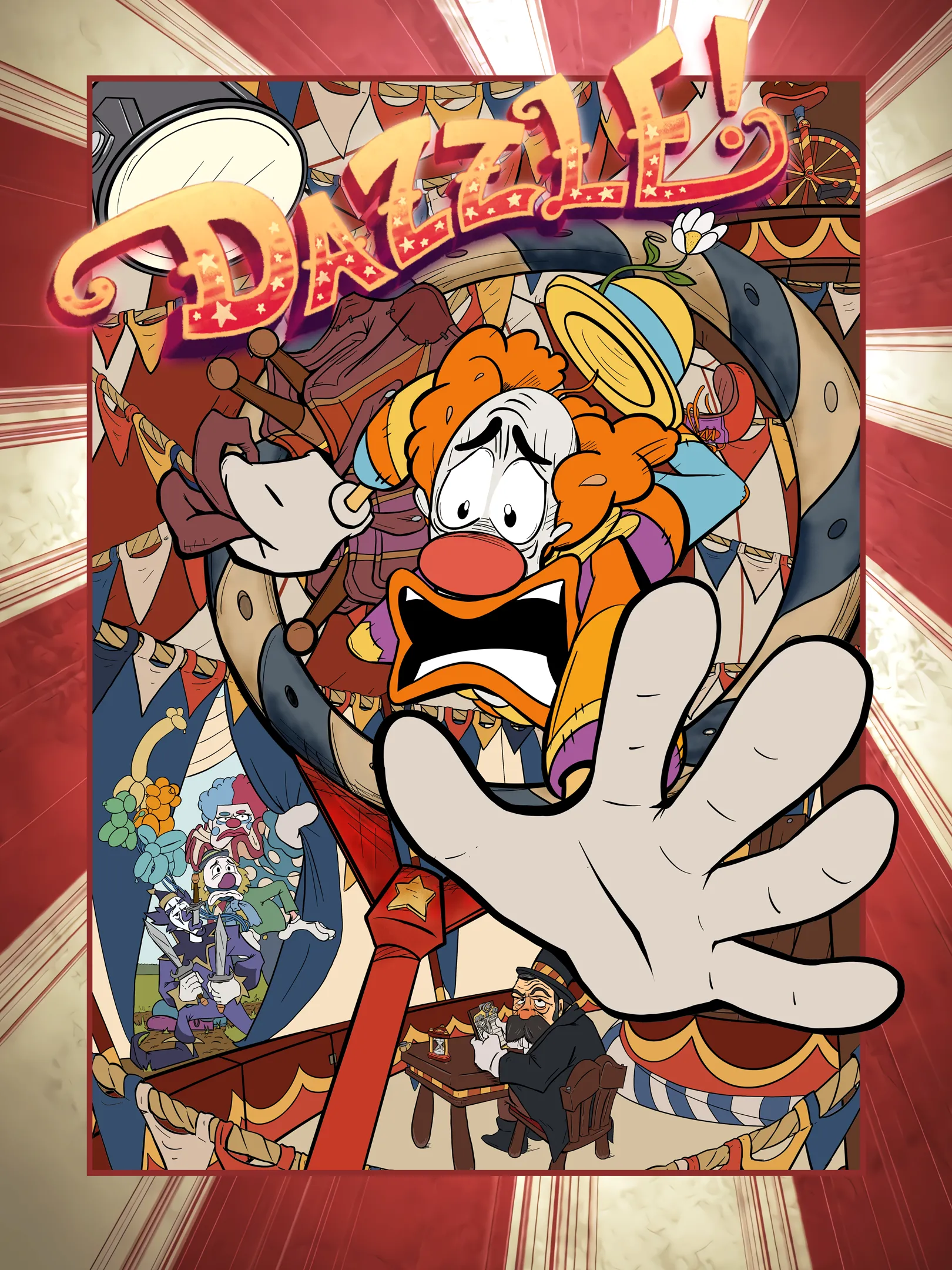 Poster of "Dazzle!" - Painted by Alex Xavier James.
Trailer
For your convenience, the trailer can be viewed directly on this webpage.